Porto or Oporto is the second largest city in Portugal, with a population of 250,906 (2020 figures from Geolytix Demographic Data). It's one of the 250 World Heritage Cities, is home to 6 bridges crossing the River Douro and a very hilly city, I thought coming from Sheffield I'd be prepared but this was another level.
What a beautiful place. The hills mean opportunity for many fantastic viewpoints, the people are so friendly and it's an ideal location to strike a balance between city and beach.
Points of Interest
Porto has an array of transport options; Metro, Funicular, Trams and Trains. The tram in Porto is one of the oldest electrified transport systems in Europe and it's certainly worth a ride on one of the three heritage lines still in operation. Whether you plan to take a train journey or not the São Bento station is worth a visit as it might be one of the most beautiful train stations in the world.
Rumour although unfounded is that the Livraria Lello bookshop, regularly described as the most beautiful bookshop in the world, inspired J.K.Rowling's Harry Potter books.
If you've seen the Travel Man episode I can confirm the sink in Claus Porto fragrance shop is huge.
Vila Nova de Gaia, often believed to be part of Porto, is a city in its own right, located on the south side of the Douro facing Porto is where you will find all the Port wine cellars. It's certainly worth doing a tour and tasting, there's plenty to choose from.
Shopping
Luckily I enjoy my job because ever since I started working for Geolytix I haven't been able to go anywhere without taking an interest in exploring the retail landscape. Having created Retail Places for Portugal last year I couldn't help but do some ground truthing.
The main retail street is the pedestrianised Rua de Santa Catarina where you will find all international brands you would expect: Foot Locker, Massimo Dutti, United Colors of Benetton, Sephora and adidas plus local brands like Ale-Hop who have 200 stores across Portugal and Spain.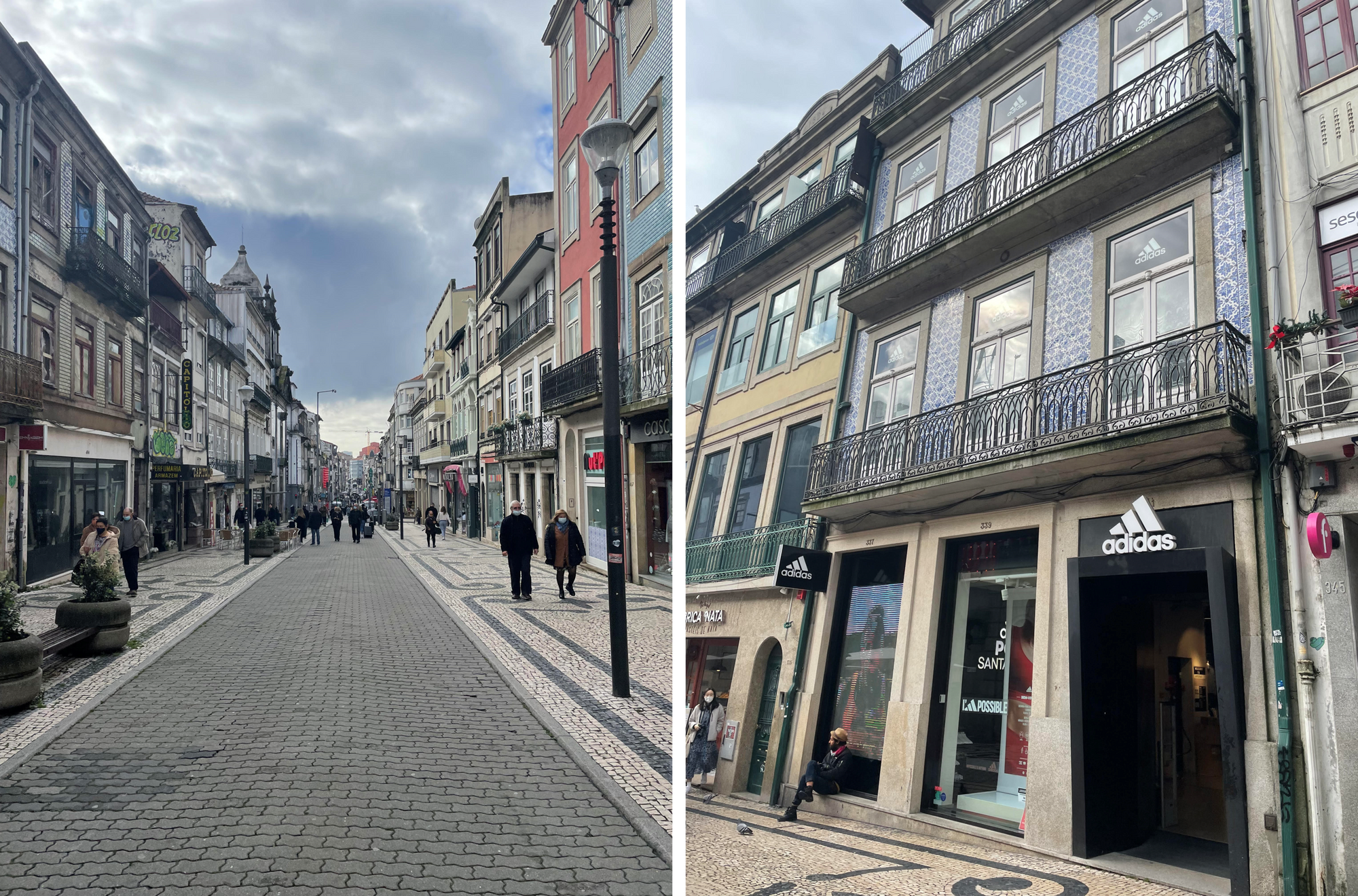 The dramatically dressed frontage means it's hard to miss otherwise it could easily blend with the other units along this key shopping street, it's the ViaCatarina Shopping centre. Walk in and you enter a large 4 floor shopping centre in the heart of Porto home to 76 stores.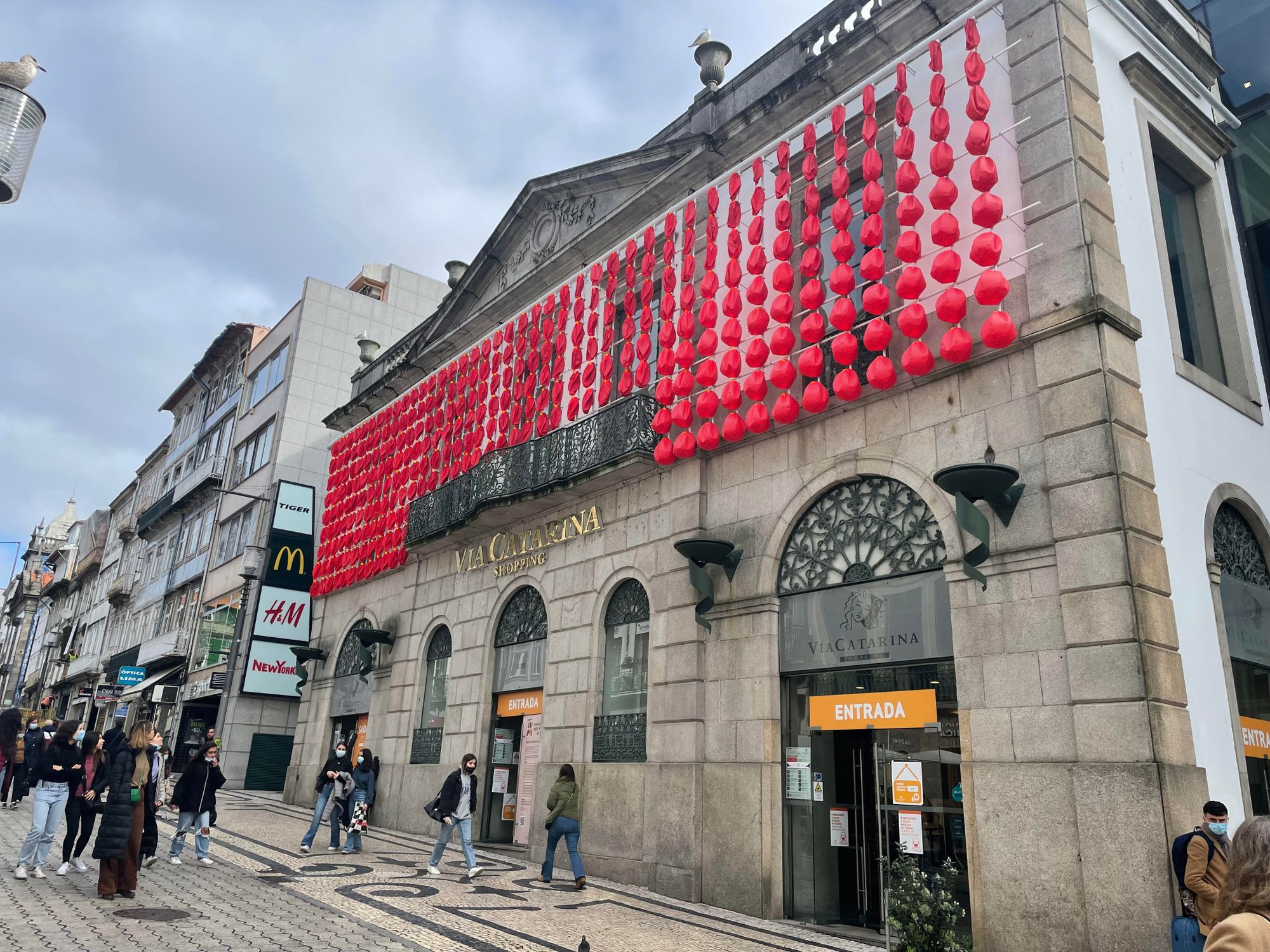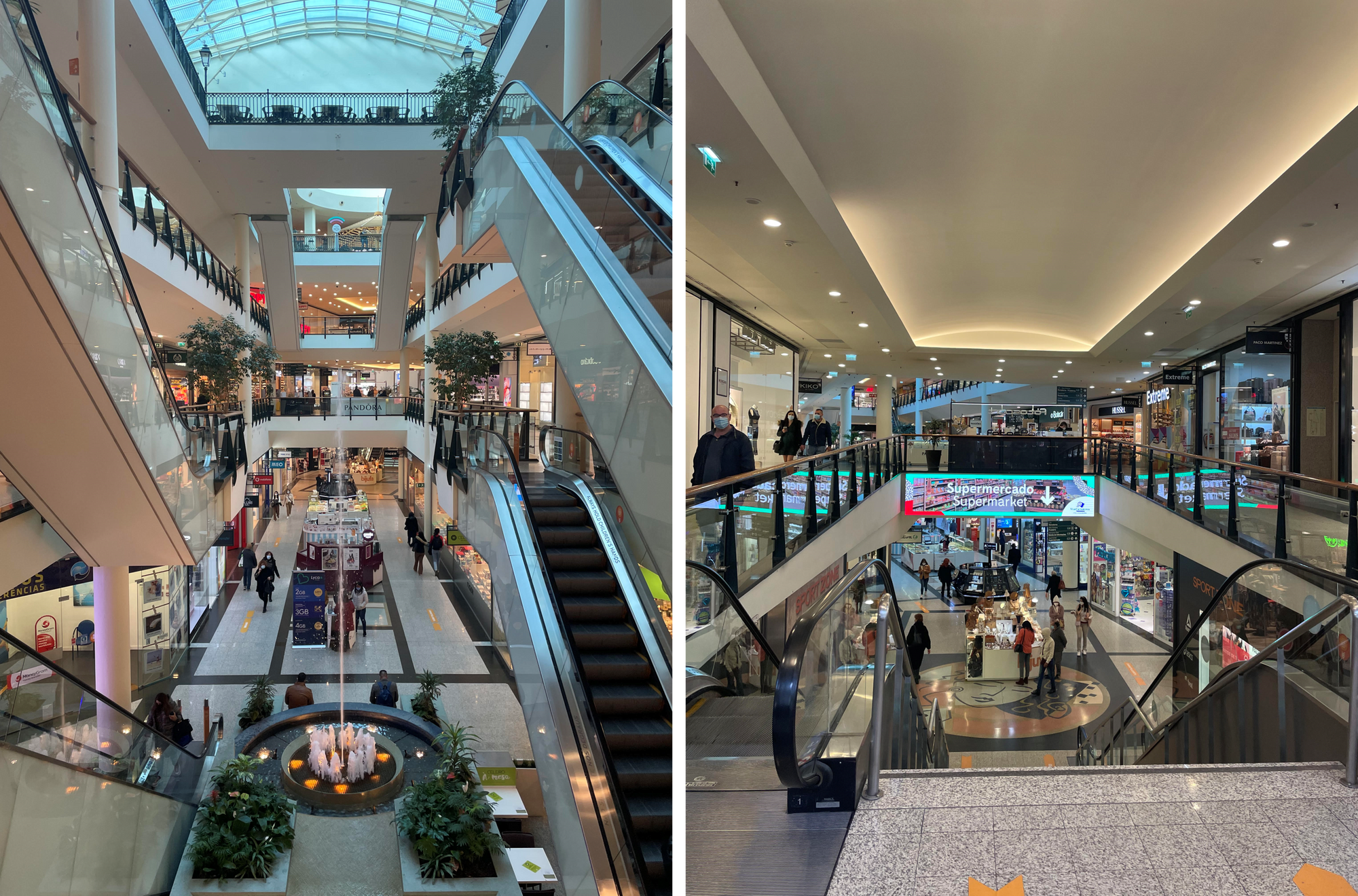 Behind Rua de Santa Catarina is LA VIE Porto Baixa, a 6 floor shopping centre with many stores including Decathlon, Starbucks and a floor for the temporary Bolhão market.
Adjacent to the modern shops you'll find A Pérola do Bolhão, a traditional grocery store in Downtown open since 1917 with a beautiful façade. It's hard to pass without snapping a picture and intrigue means it's hard not to pop in for a peruse and to soak up the history of how grocery used to be shopped.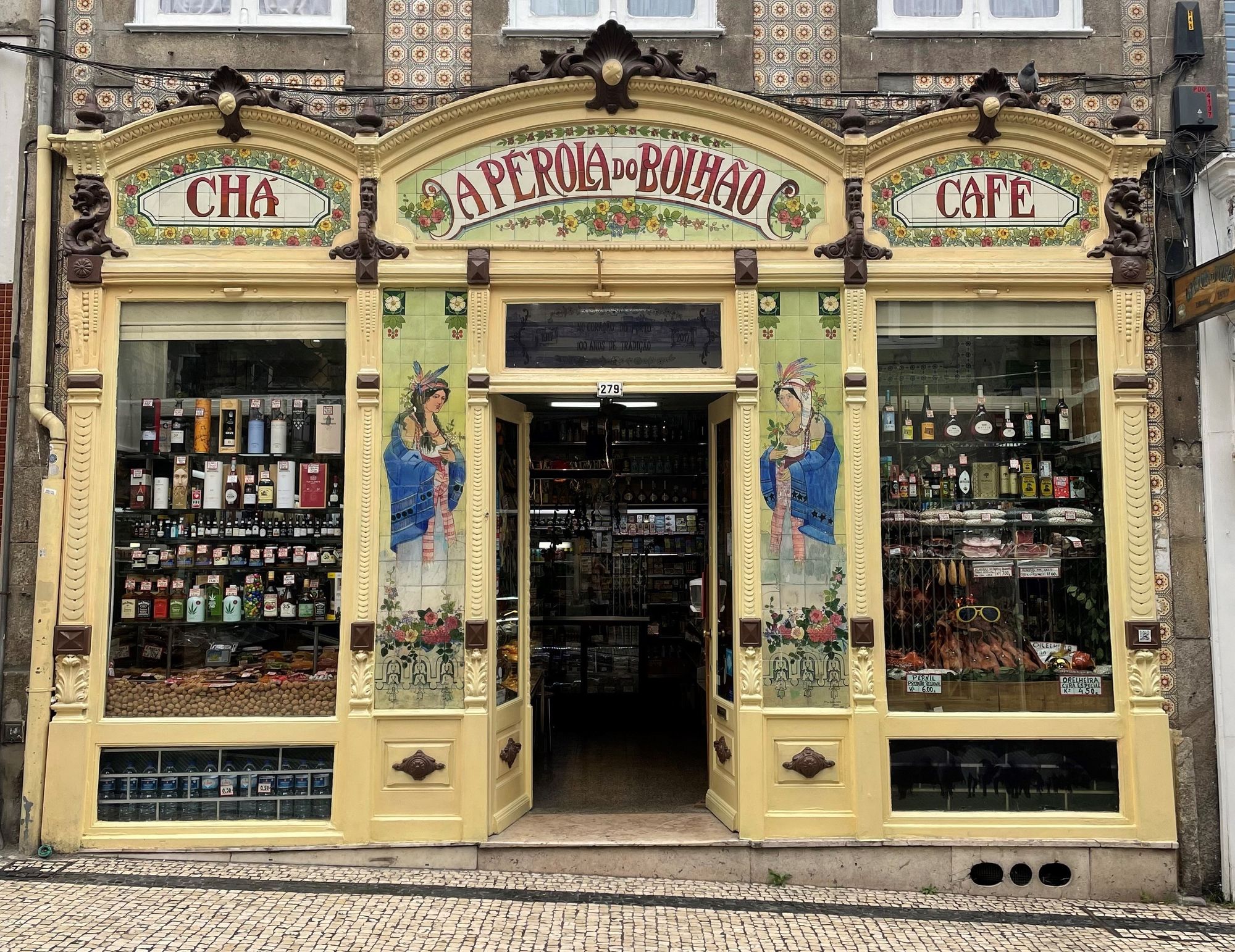 Around the corner is the Mercado do Bolhão which opened in 1914, significant investment has been made as this has been closed for restoration and modernisation since 2018 with plans to reopen the multi-level market this year.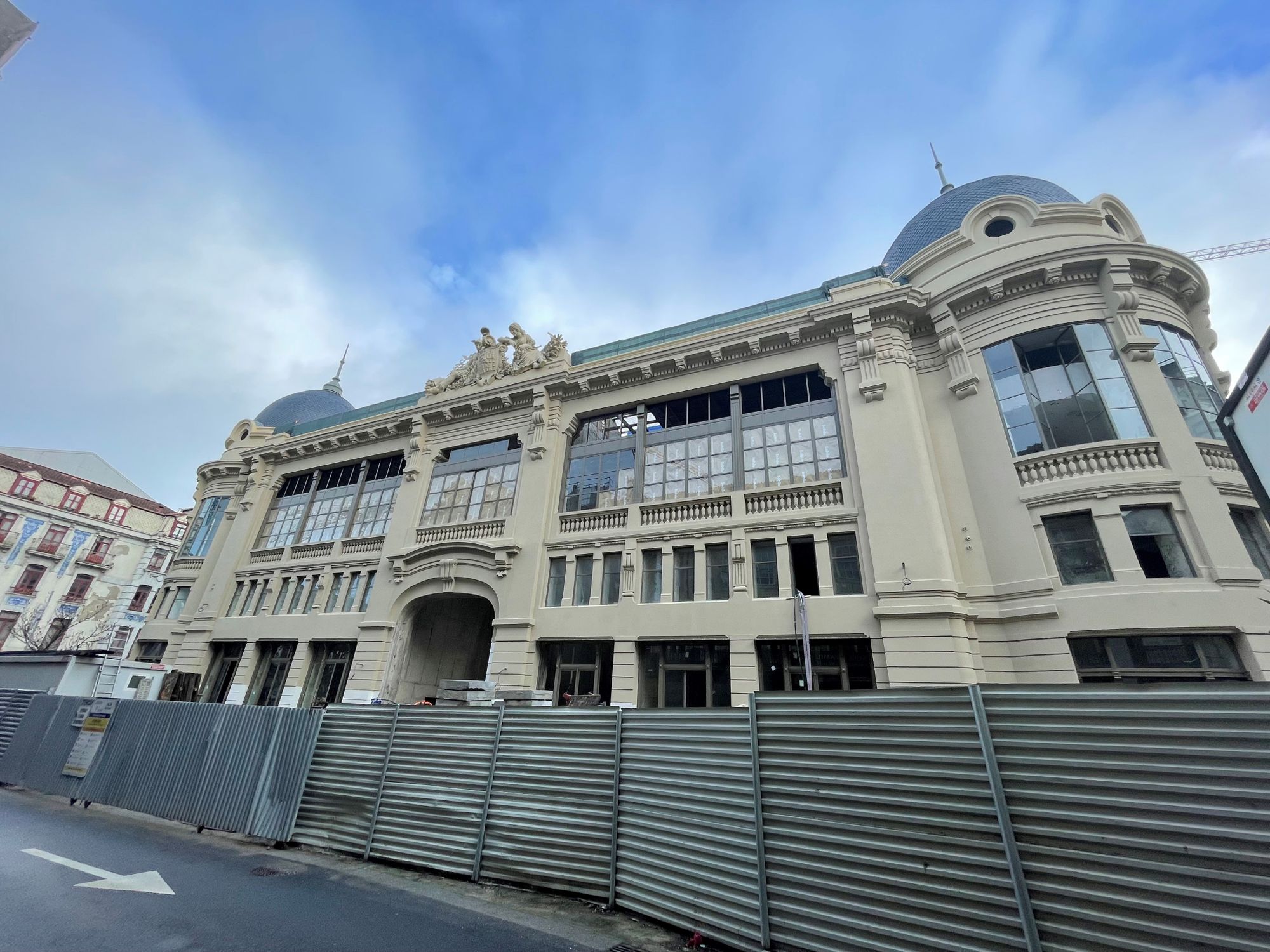 A city that has something for everyone and I loved the contrast of modern and historical, making this a very unique place to explore.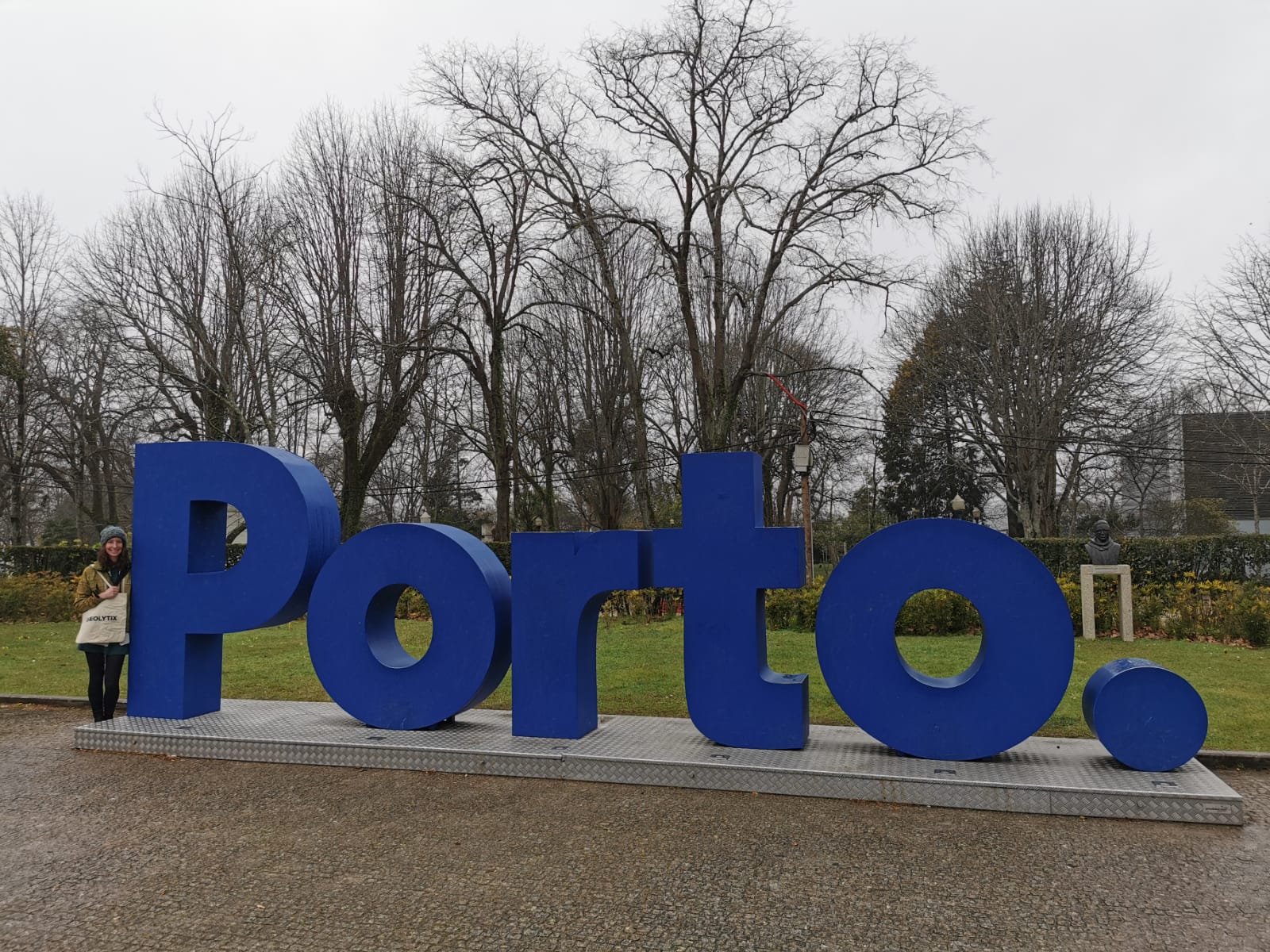 Don't forget to enjoy a few Pastéis de Nata if visiting, I highly recommend those from the Manteigaria, on the corner opposite Mercado do Bolhão.
Louise Cross, Product Owner of Global Data at GEOLYTIX